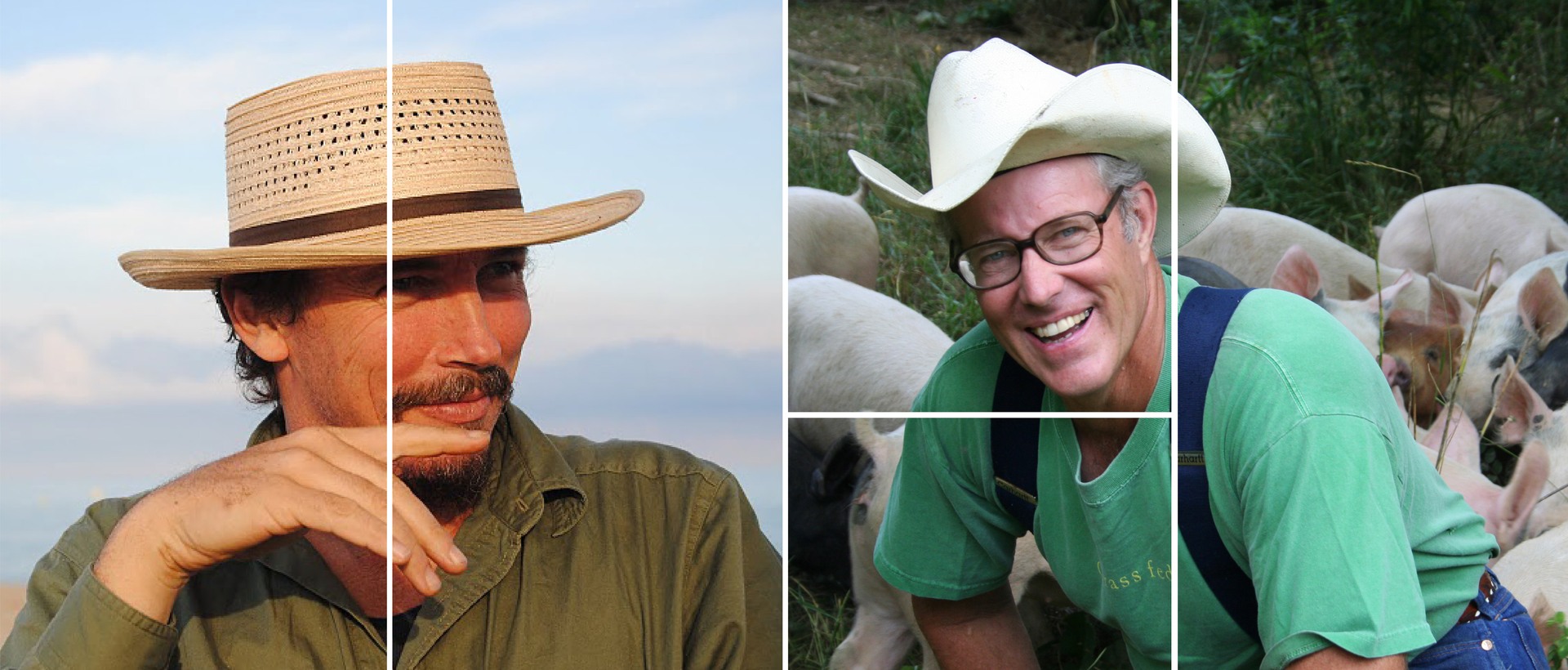 Date
May 09 2019
- May 11 2019
Permaculture & Regenerative Agriculture Masterclass with Joel Salatin & Darren Doherty
For the first time ever Joel Salatin and Darren J. Doherty, two of the leading experts in permaculture, organic farming and regenerative agriculture, will be coming together to hold a Masterclass.
Son Felip and Algaiarens estate is proud to be part of a growing network of regenerative farms and the host for this event, organized in conjunction with Organic Managers and Diente de León.
During three inspiring days, grow your network, connect with new clients, learn from and be inspired by the leading experts in organic farming and regenerative agriculture.
At Son Felip and Algaiarens you will see a working example of an ecological agriculture project where many of the strategies and concepts you will learn about from Salatin and Doherty are being developed.
If you are interested in attending or exhibiting, please fill out the form below and you will be redirected to a link with all the information about the conference.