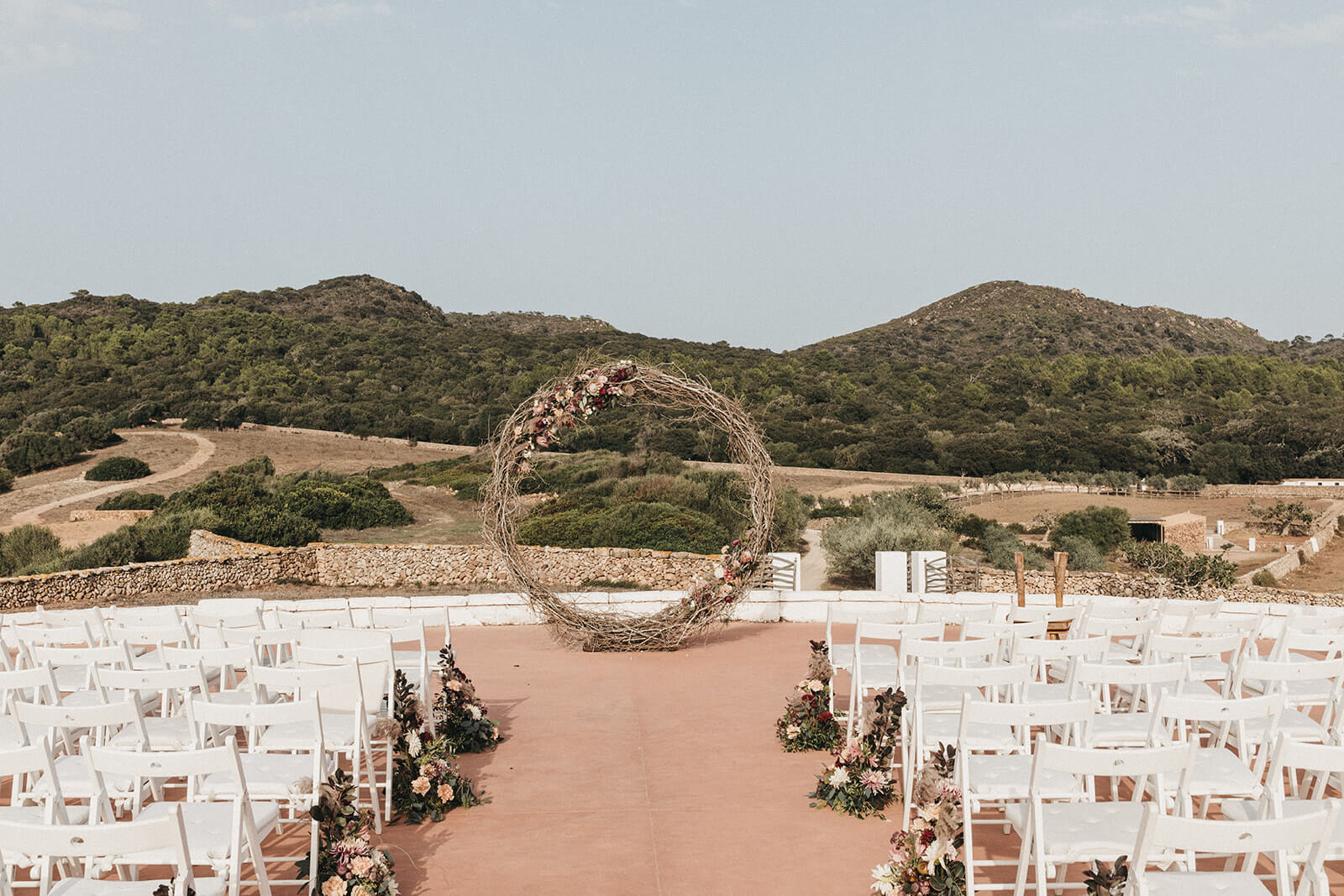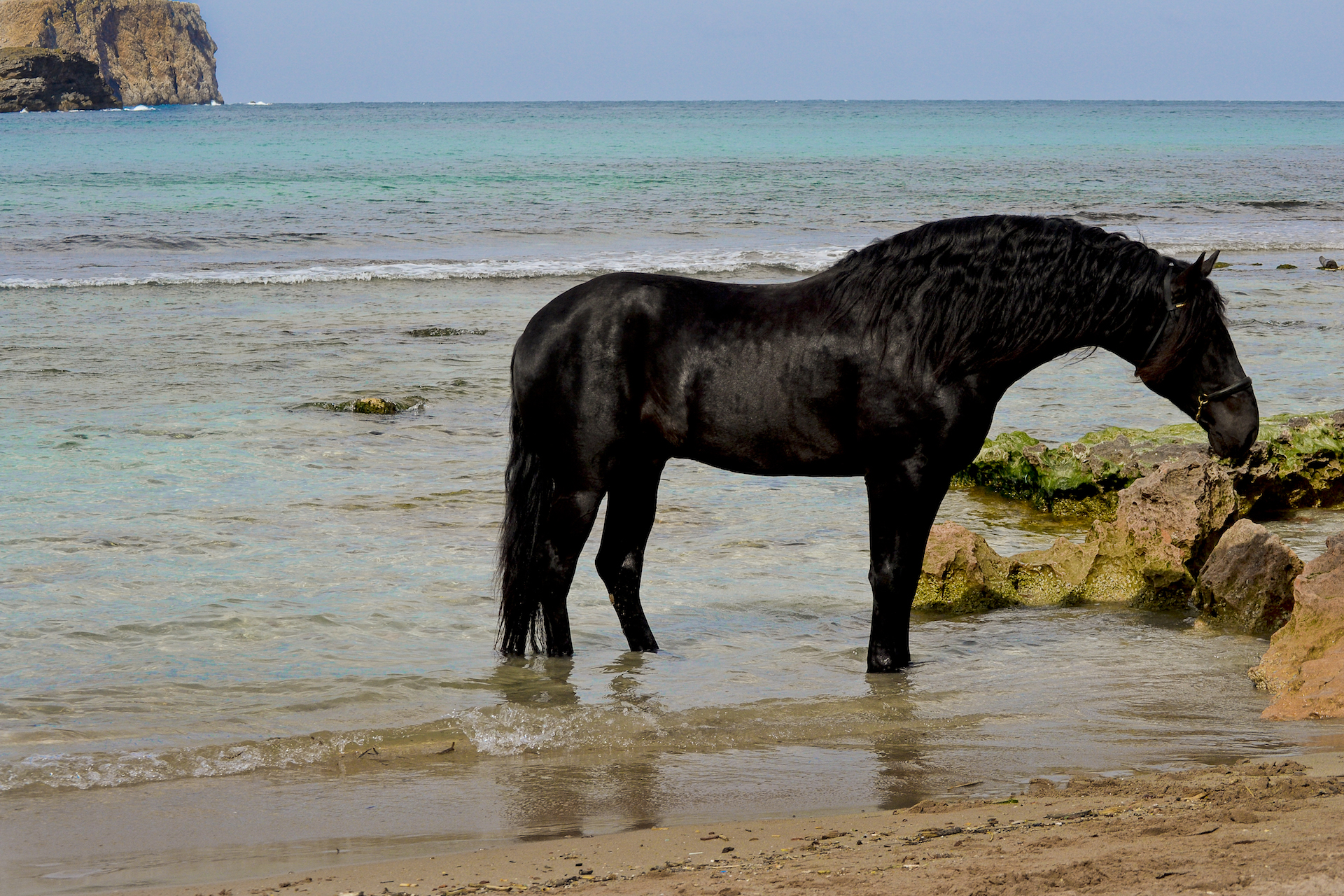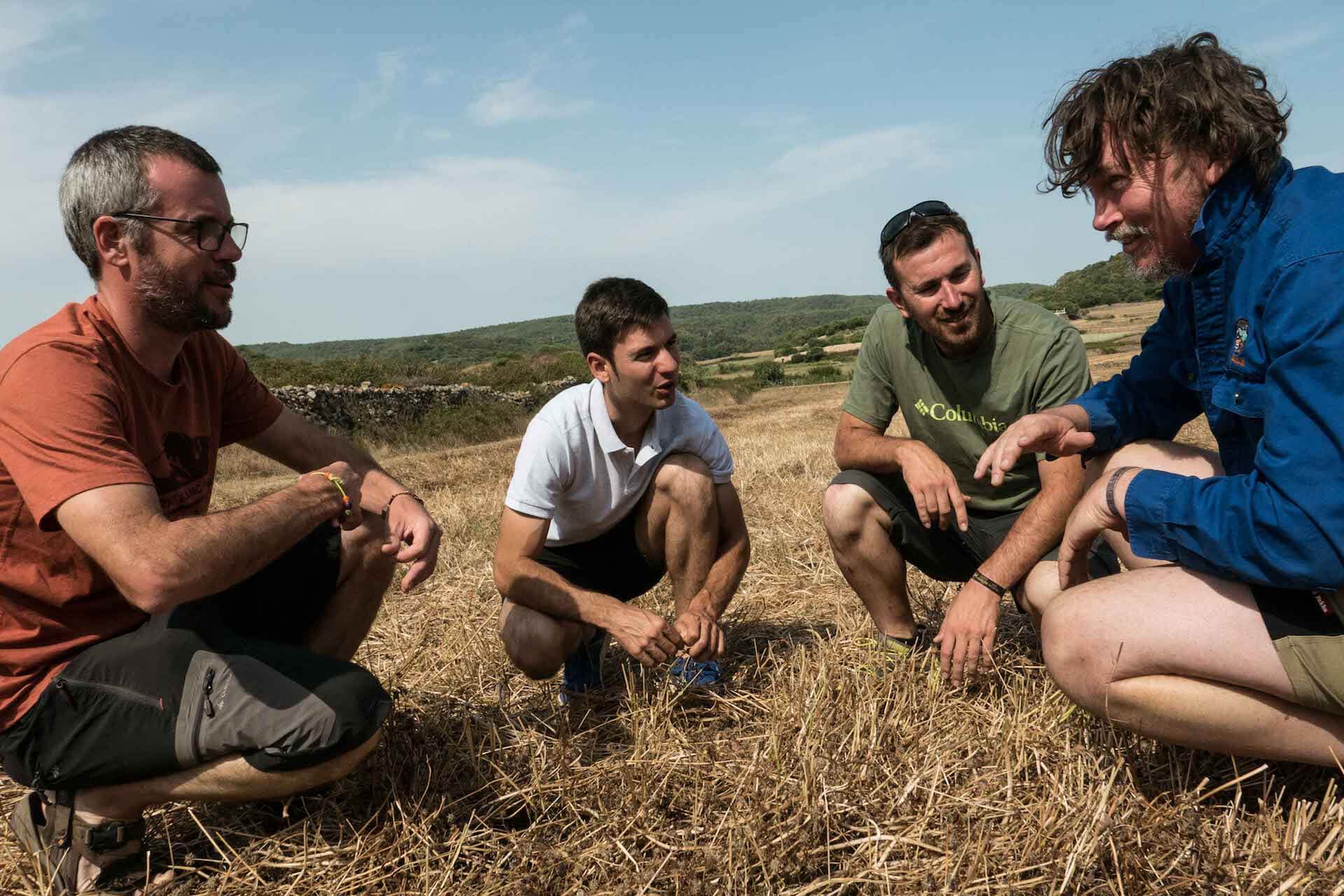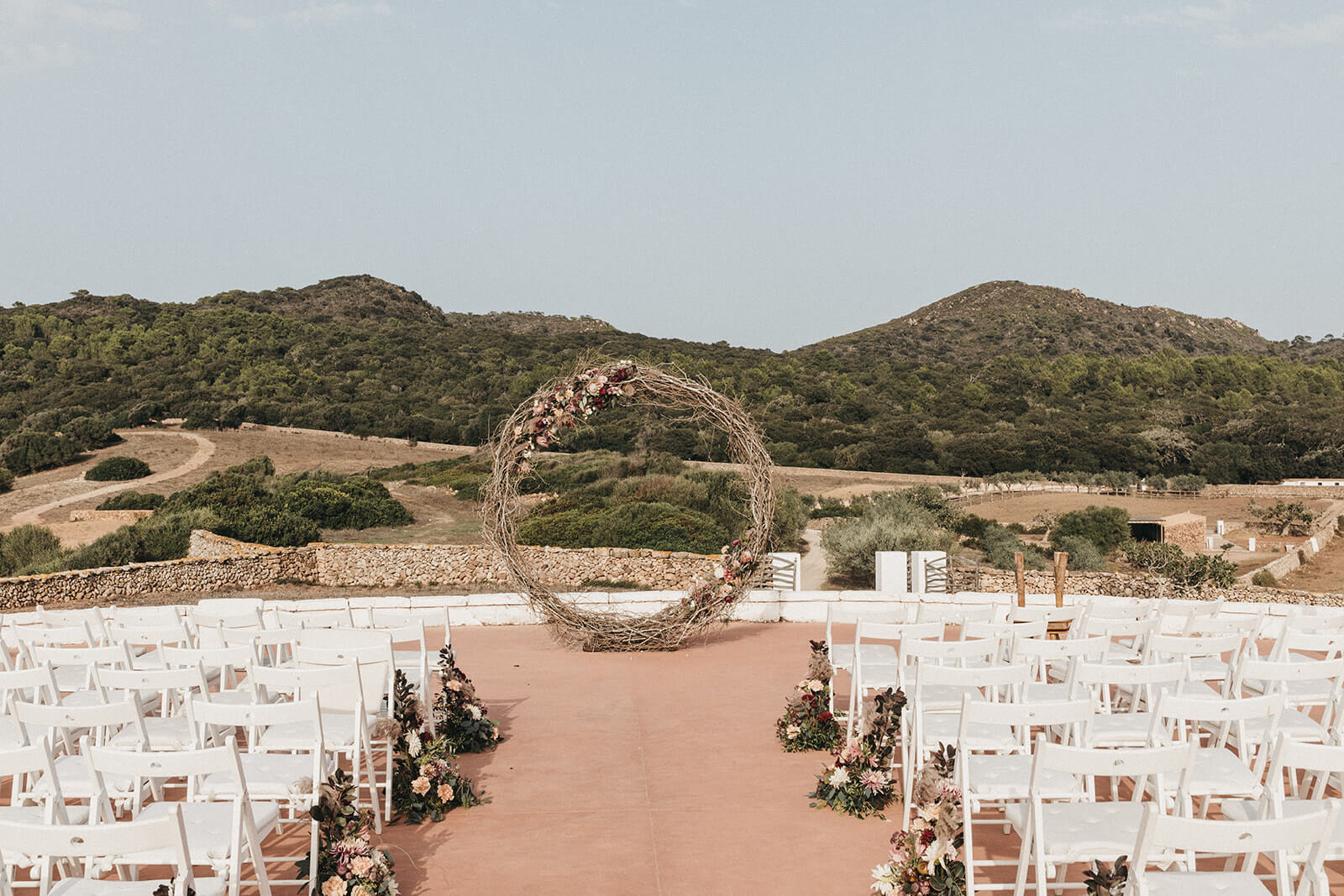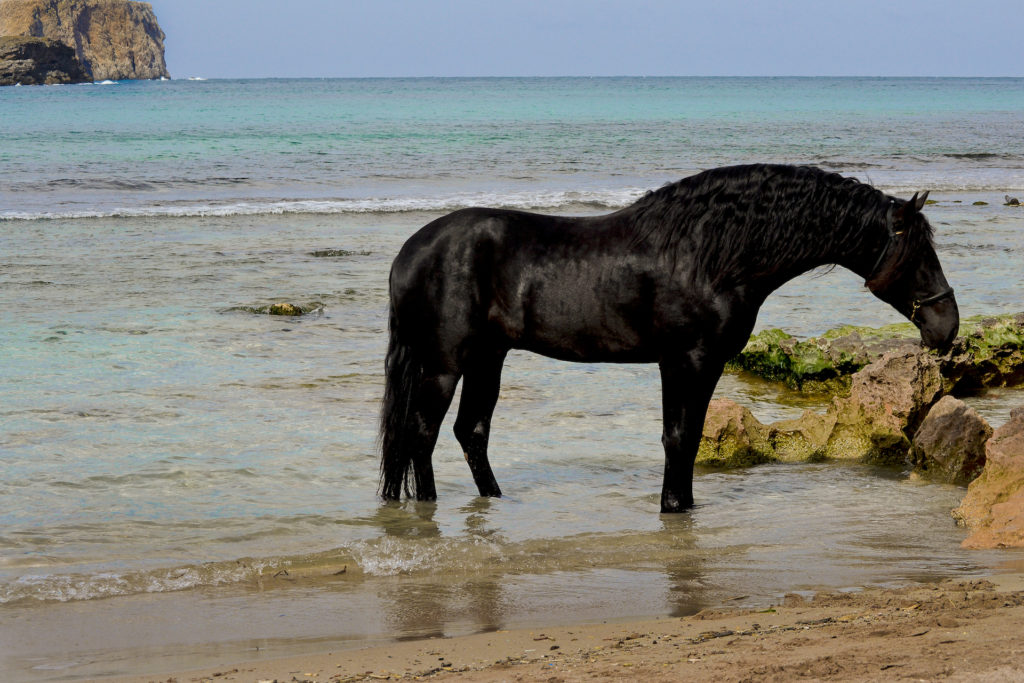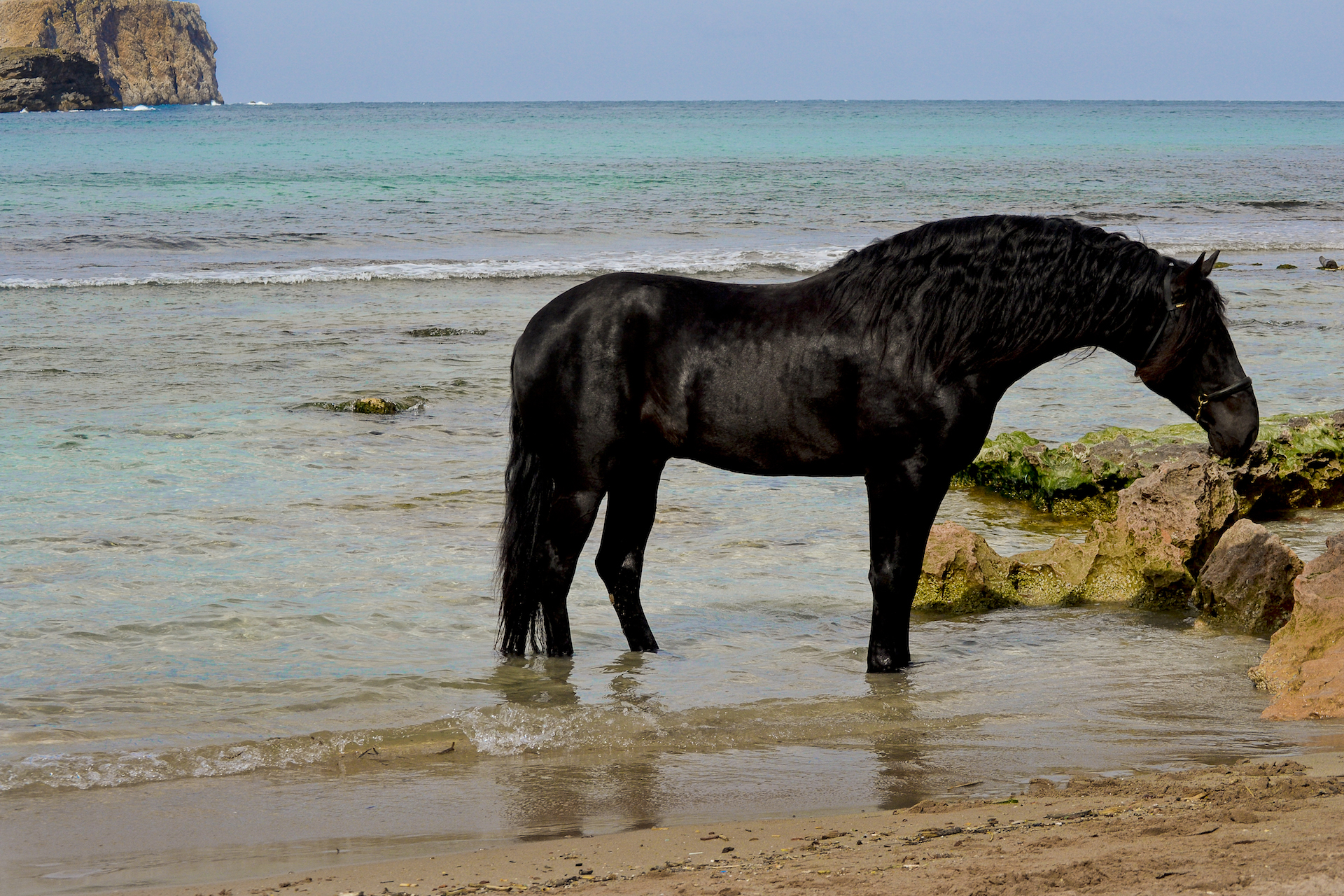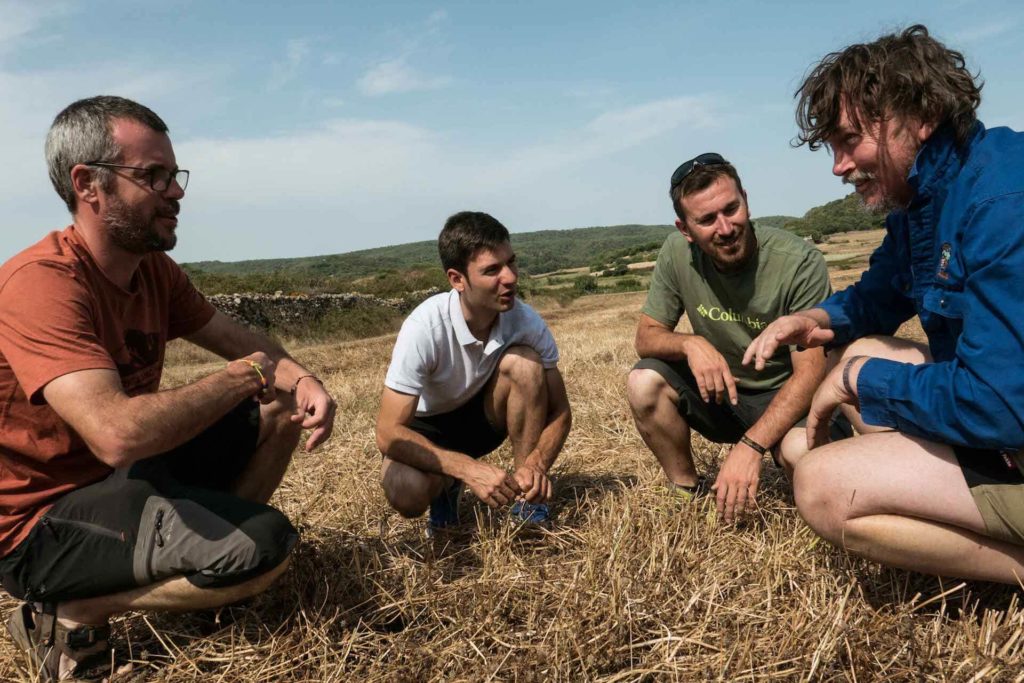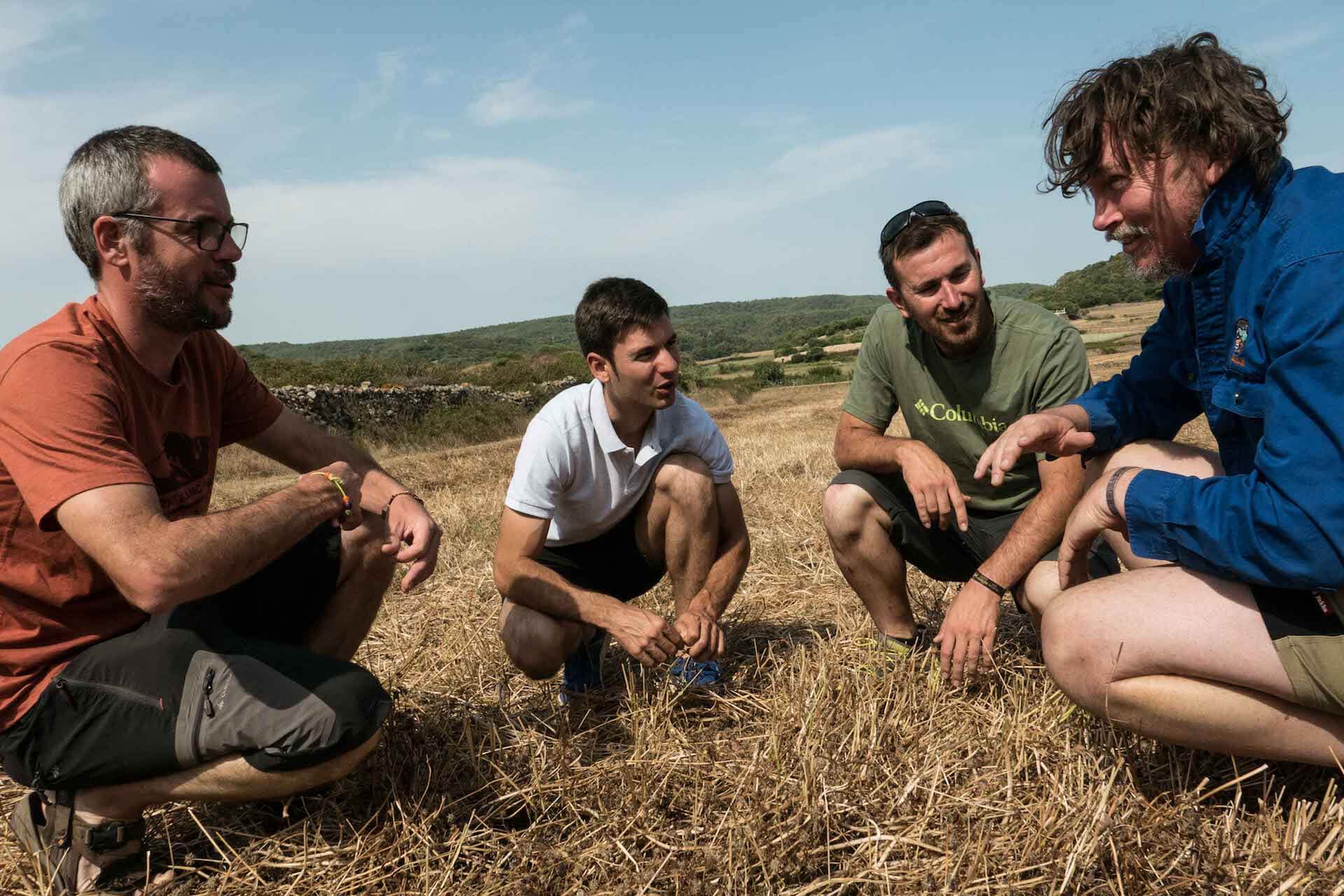 Weddings, conferences, events, retreats… whatever you can dream of.
Envision your event at Son Felip
The magic, beauty and raw potential you will feel at Son Felip make it the perfect setting for your personal or professional intentions.
Let us help you plan your ideal event.
With over 2500 acres, a Main House, Annexes and Lodge with a capacity for 14 guests, swimming pool and gardens, and located just 12km away from Ciutadella, you will find Son Felip has the capacity to hold large events or small, intimate gatherings.
We hope to cultivate and nourish events that bring health, wellness, joy and happiness to those who host and attend. If you are looking for an inspiring backdrop to your enriching experience, please get in touch with us.
BOOK A PRIVATE REGENERATIVE FARM TOUR
Do you want to know how we can mitigate climate change, produce healthy food and create beautiful landscapes?
Join us in our Regenerative Tours in Son Felip & Algaiarens, our 1.000 hectares state in the wildest part of Menorca.
We will show you how through permaculture and regenerative agriculture practices we are sequestering carbon into the soil, fostering biodiversity and creating a brighter future.
Stables with thoroughbred Menorcan horses and a paddock are at your disposal whether you are staying at Son Felip or anywhere else on the island.
We can organize from beginners' lessons to full day excursions, or even a several day tour on the Camí de Cavalls path surrounding the island.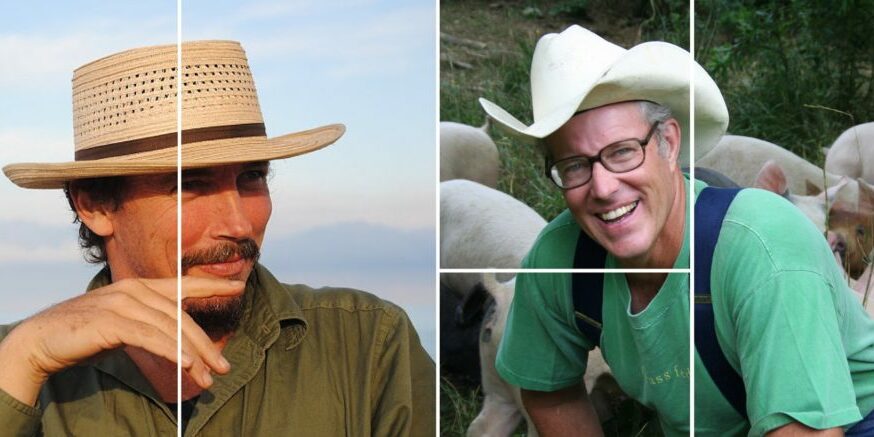 ORGANIC AGRICULTURE MASTERCLASS
We proudly hosted an Organic & Regenerative Agriculture Masterclass with Darren J. Dougherty and Joel Salatin at Son Felip and Algaiarens from May 9-11, 2019.