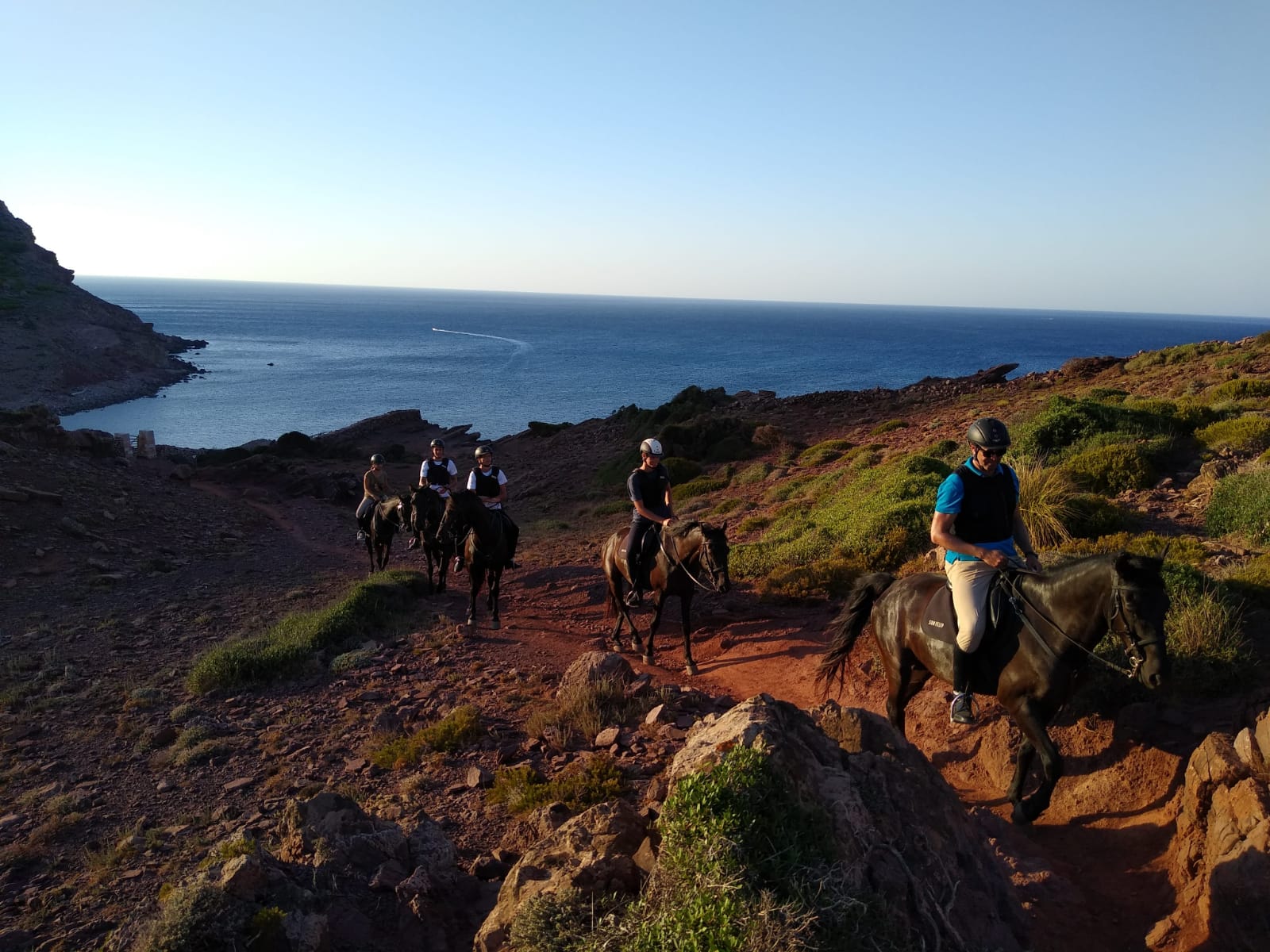 Discover the wildest part of Menorca
Join our horse rides in Menorca and start discovering the wildest part of the island.
From our regenerative farm you will directly reach the emblematic "cami de cavalls" and its beautiful nearby wild beaches.
Our horse rides are aimed at anyone who enjoys horse-riding and wants to discover a beautiful part of Menorca in a unique way.
With regard to levels, all levels are welcomed.
Important: Only children above 14 years old are allowed.
If you want to enjoy the best private ride by yourself or with some friends, you are in the right place.
Private horse rides include:
1 hour private ride.

Ride from our Organic Regenerative Farm to the beautiful cala pilar viewpoint.
Maite, local and profesional horse rider and performer from Menorca will be your guide.
Maite speaks english, spanish, catalan and a bit of german and french!
Price 1 hour: 55€/person
*If you want to enjoy a one person private ride you will need to pay 110€.
If you have received a Gift voucher, you can redeem it by clicking on the link below.
IMPORTANT TO KNOW BEFORE YOU JOIN US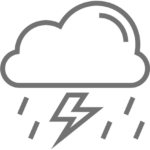 If weather conditions are too extreme, we keep the right to cancel the event before the start.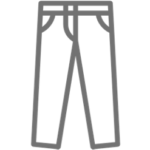 We recommend bringing long pants or leggings, confortable sport shoes as well as water and sunscreen to enjoy your ride to the fullest.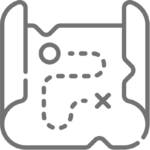 With your ticket confirmation, you'll be sent directions to the farm and info on where to park, etc.
Great horse riding experience with these unique Minorca black horses. Wild ride from finca to see side. Beautiful! 🙏👍
10 months ago
Adrien Galy-Dejean
My two daughters and I spent the most magical morning with Maite and her incredible Menorca Horses yesterday. The horses were incredibly well disciplined, beautiful...
5 months ago
Jennifer Oldland
Had a wonderful ride with Maite and her lovely horses. She has great knowledge of the Menorca horses and the area. Absolutely recommend.
5 months ago
Theresa Friedrich
Five stars with no doubts. Everything at top level of quality. Outstanding performance by Maite, our guide! Cheers and hope to see You again!
Very nice ride with the most beautiful horses in the wide landscape and we really enjoyed the explanations of the farm activities and the ...
a year ago
Gabriela Hengeveld