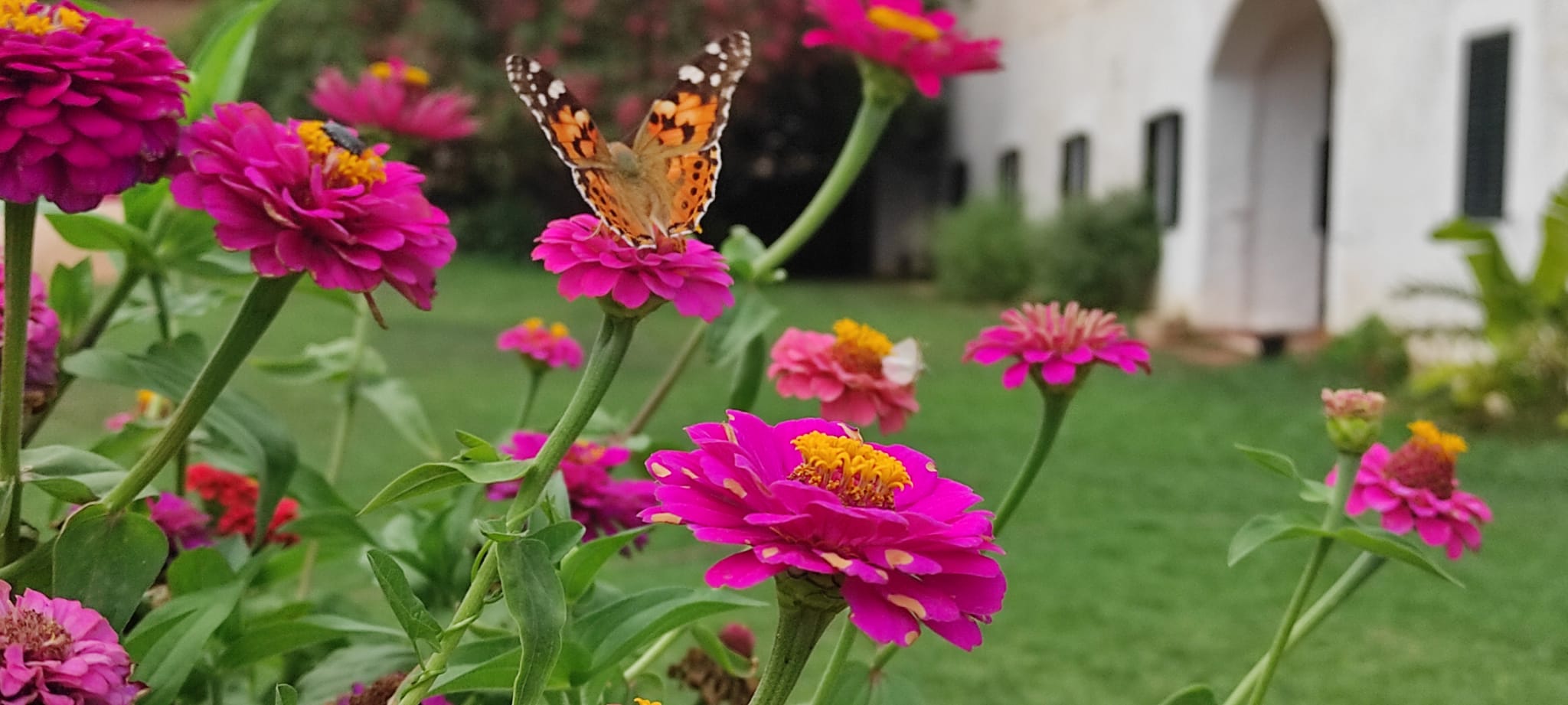 MEDICINAL PLANTS WORKSHOP
JOIN OUR MEDICINAL PLANTS WORKSHOP AT ALGAIARENS
Do you want to discover the incredible properties and healing effects of natural plants?
Join our workshop this November 18, 2022 at 4:30 p.m. Only 8 spots available.
The workshop will be conducted in Spanish or Catalan only.
MEDICINAL PLANTS WORKSHOP
Our medicinal plant workshop is run by Toli Marqués Ponseti, distiller and lover of Menorcan plants.
The medicinal plant workshop includes:
Distillation of aromatic plants.
Preparation of drinks with floral waters.
Organic treatments of our gardens with floral waters.
Price: €50 (VAT included)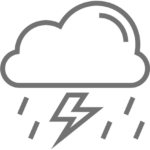 If the weather conditions are too extreme, we reserve the right to cancel the event before the start.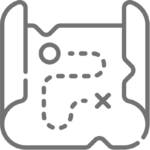 With your purchase confirmation, you will be sent directions to the farm and information on where to park etc.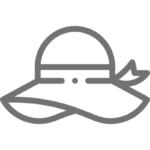 Wear a hat and comfortable shoes.
We publish new workshop dates every month... Follow us on IG and don't miss a thing!