RECOGNITION
Our French Honeysuckle Honey
considered one of the best in the world!
Platinum Medal in London Honey Awards 2021
Algaiarens Honey has received the Platinum Medal in the Honey London Awards 2021.
After more than 5 years working in our organic and regenerative fields, understanding and working with our bees, we have created what is considered one of the best honeys in the world. 
This achievement has been possible thanks to our great team, starting with Xec, our beekeeper. Xec loves to spend days in the outdoors, looking after the bees and understanding their evolution and behaviour. When it is rainy outside, Xec stays in the workshop preparing honeycombs with a very manual and peaceful process.
"Algaiarens Honey, considered one of the top 40 honeys in the world"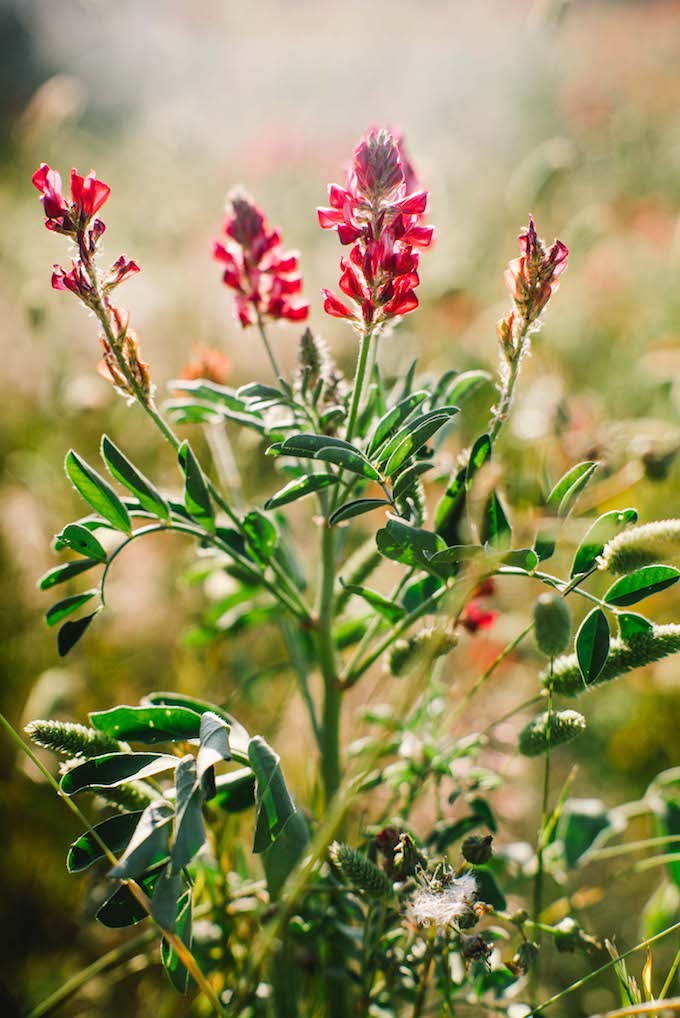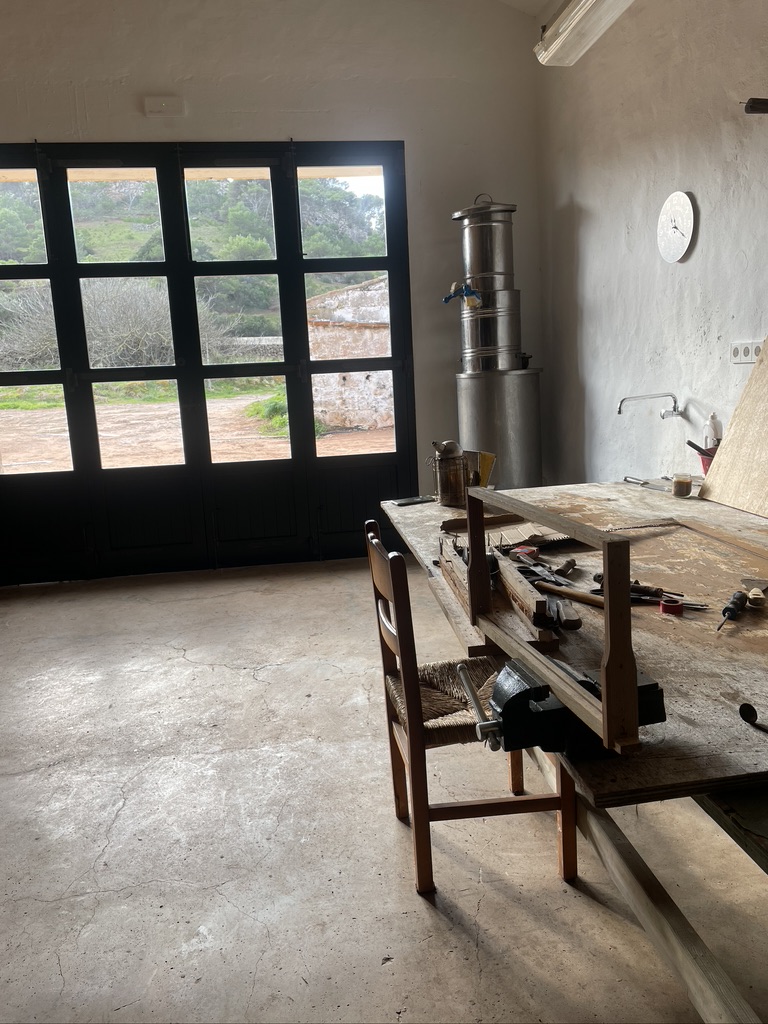 Honey making is an arduous process and it depends on many factors. Here is a quick explanation of how we do it in Son Felip & Algaiarens.
First of all we make sure we spread French Honeysuckle flower seeds over our fields and that bees are surrounded by enough wild flowers and trees such as our olive and almond trees.
Secondly, we need rain for the flowers to grow high and large so they produce good amounts of polen and nectar that will later on fill the beehive transformed into honey. This second part is very dependant on the weather.
Last but not least, we need to pick up the natural honey and extract it from the honeycombs. This is done in our workshop, which is right in the middle of the Estate.