RECOGNITION
Awarded Best Local
Producer in Menorca
by the Association of Gastronomic Journalists
and Writers of the Balearic Islands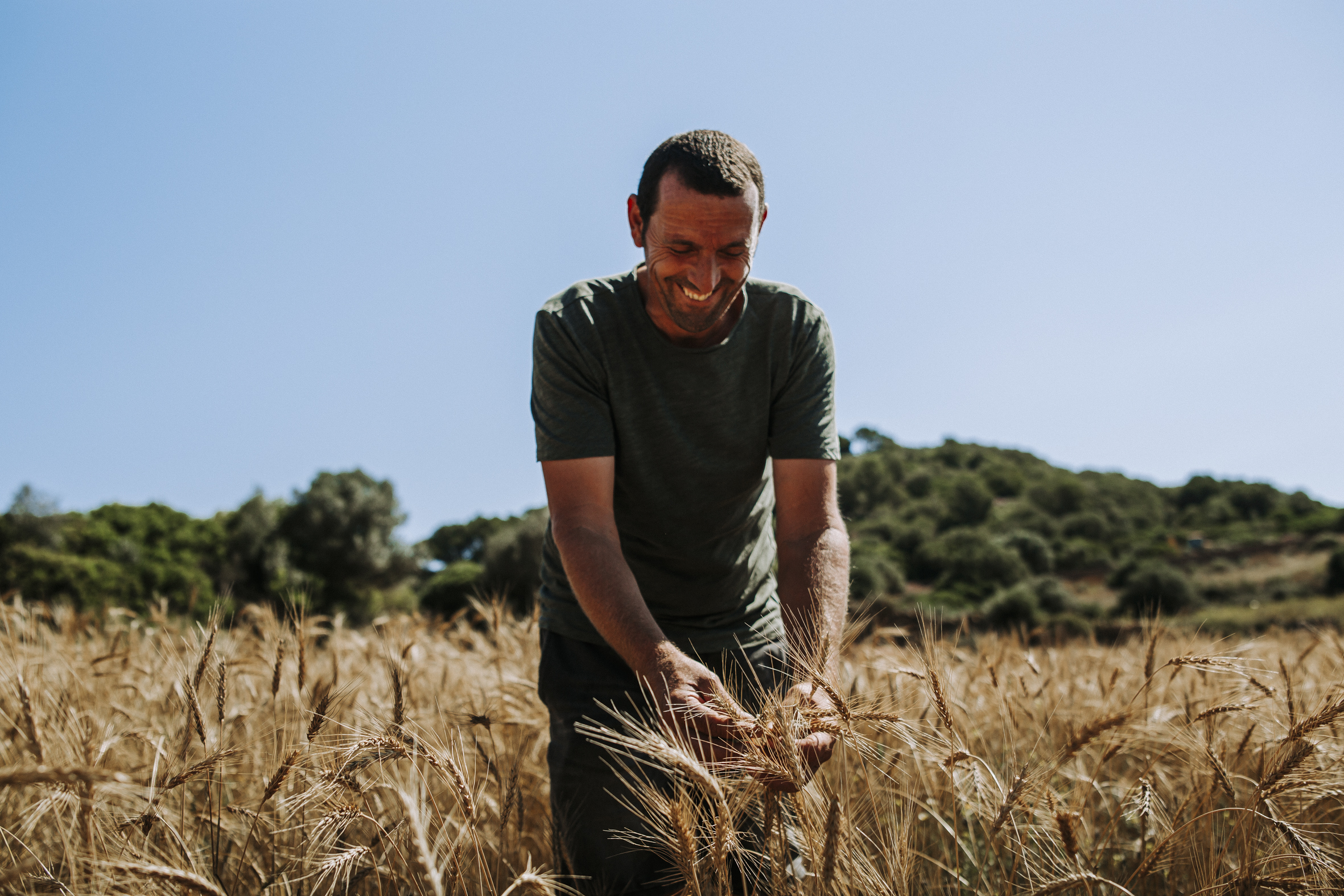 The Association of Gastronomic Journalists and Writers of the Balearic Islands has presented its annual awards in what has been its tenth edition. A festive but sober event in a format that allows recognition of the work done by restaurant professionals inside and outside the kitchen but also opens the eyes to other points of interest such as the local product.
The event took place in the dining room of the Maria Àngels Cardona Institute in Ciutadella, where around fifty people gathered around a lunch cooked and served by the same students of this training center that is and has been , birthplace of many of the chefs and room managers who work today in Menorca. Those in charge of conducting the ceremony were the President of the entity in Menorca, Bep Allès and the secretary, Pep Pelfort who were accompanied by the mayoress of Ciutadella, Joana Gomila, the Economic Councilor of the Menorca Insular Council, Josep Pastrana and the spokesman for the CAEB Restauradors, José Bosch.
"Son Felip i Algaiarens, has become a benchmark in Menorca for regenerative agriculture"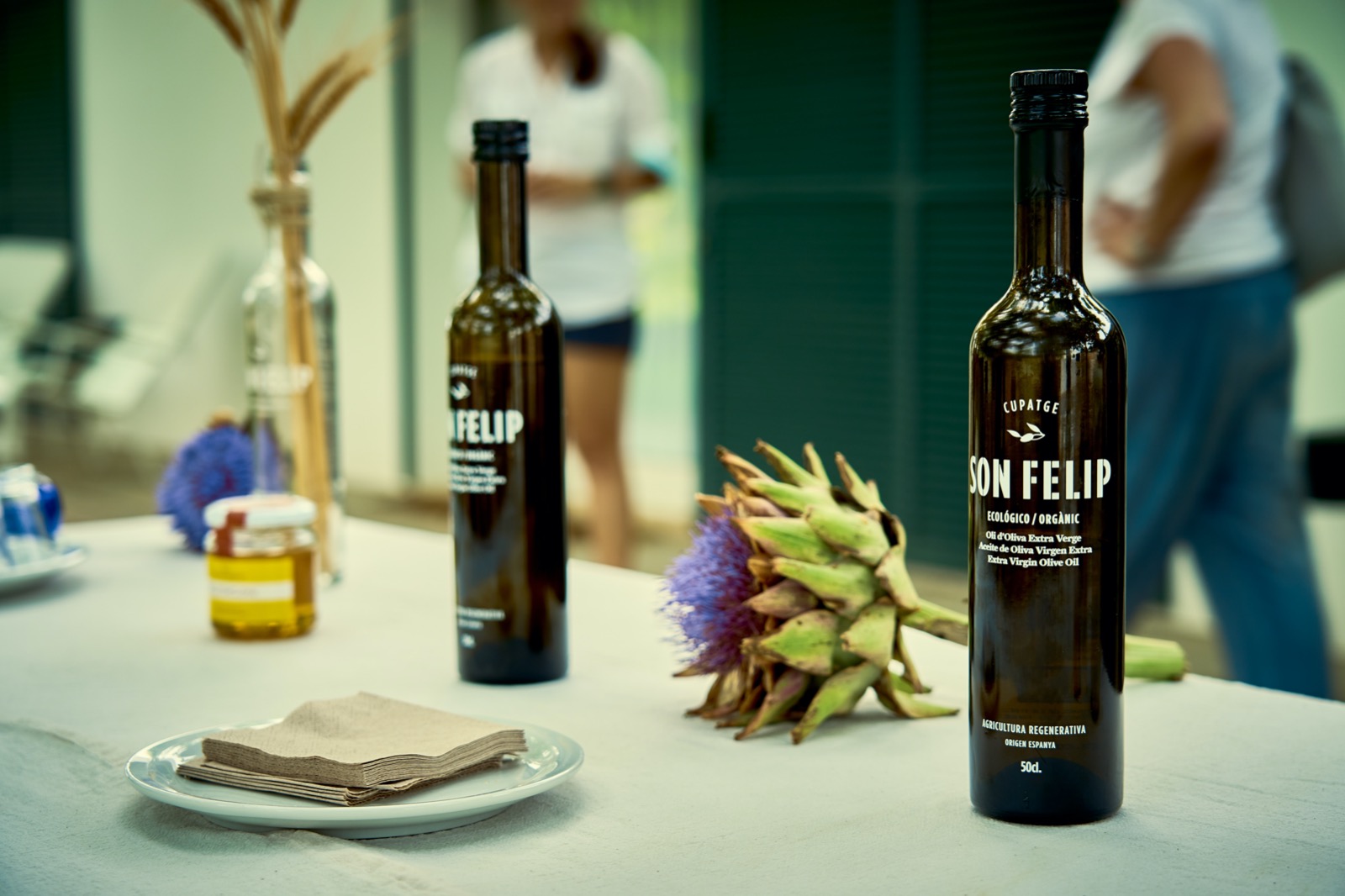 Son Felip i Algaiarens, which has become a benchmark in Menorca for regenerative agriculture, won the award for best local producer. A thousand-hectare farm located in a privileged environment on the North coast of Menorca, Biosphere Reserve, between the beaches of Cala Pilar and Algaiarens.
Their work highlights the production of traditional Menorca food, organically certified and of the highest quality, such as the first organic Menorcan Son Felip olive oil, Menorca's red beef, honey with a platinum medal considered one of the best in the world or the ancestral shexa wheat among others. The team is made up of three farming families together with a technical team specialized in regenerative agriculture and permaculture led by the engineer Francesc Font, who collected the diploma.